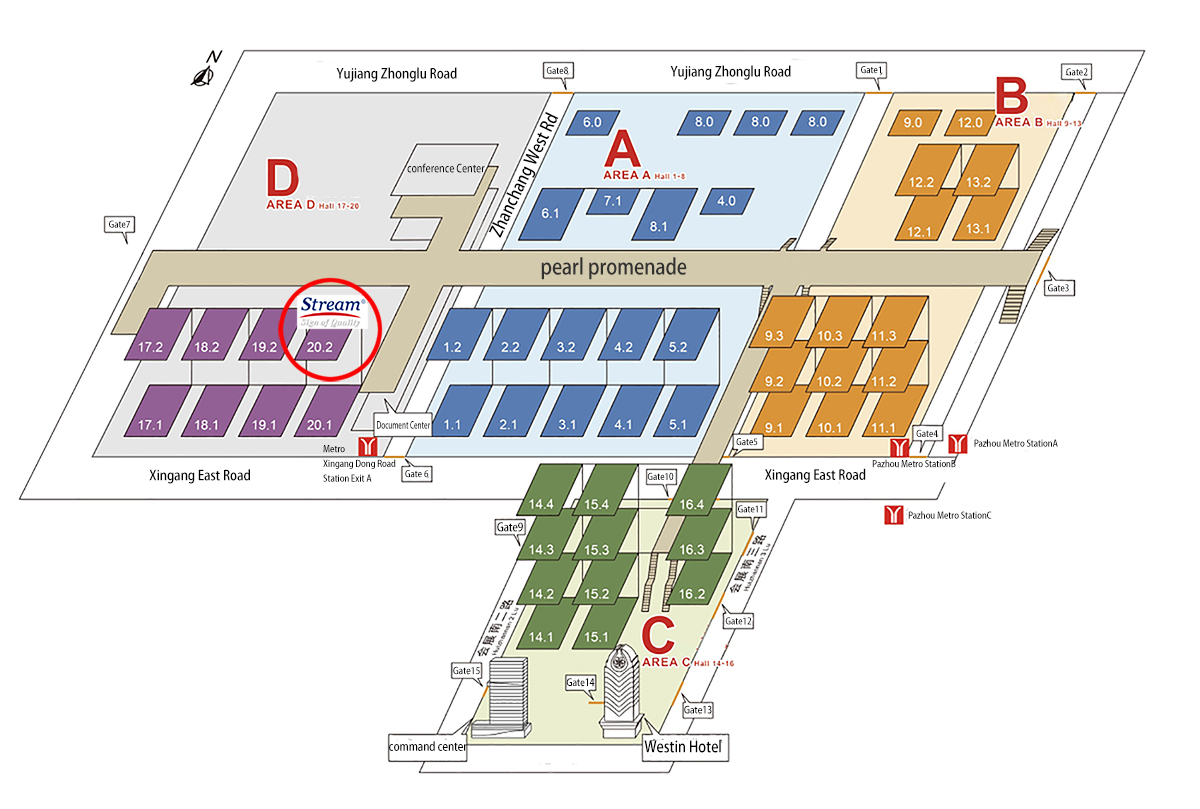 The 134th Canton Fair is just around the corner, and we are excited to extend a warm welcome to our valued old and new customers to visit our booth at D Area, booths 20.2G15-16 and F33-34.
At our booth, you will discover our range of top-notch products, each meticulously designed and crafted to meet your needs. Whether you are seeking innovative solutions, high-quality merchandise, or the latest trends in your industry, we have a speciality selection for you.
In addition to our outstanding products, we have also prepared a welcoming area where you can relax and unwind. As a token of our appreciation, we have carefully prepared special gifts for our visitors. Enjoy a cup of tea or coffee as you browse through our offerings. This is our way of expressing our gratitude for your continued support and trust.
We can't wait to reconnect with old friends and build stronger partnerships during this upcoming Canton Fair. Your presence at our booth is eagerly anticipated, and we are confident that our products, hospitality, and thoughtful gifts will leave a lasting impression. We look forward to seeing you at the fair!