At our company, we pride ourselves on the craftsmanship that goes into every product we develop. It's a commitment to quality and attention to detail that runs through everything we do, and it's what sets us apart from the competition.
This commitment to quality and attention to detail can be seen in the development of our latest product, the 1mm submersible puddle pump.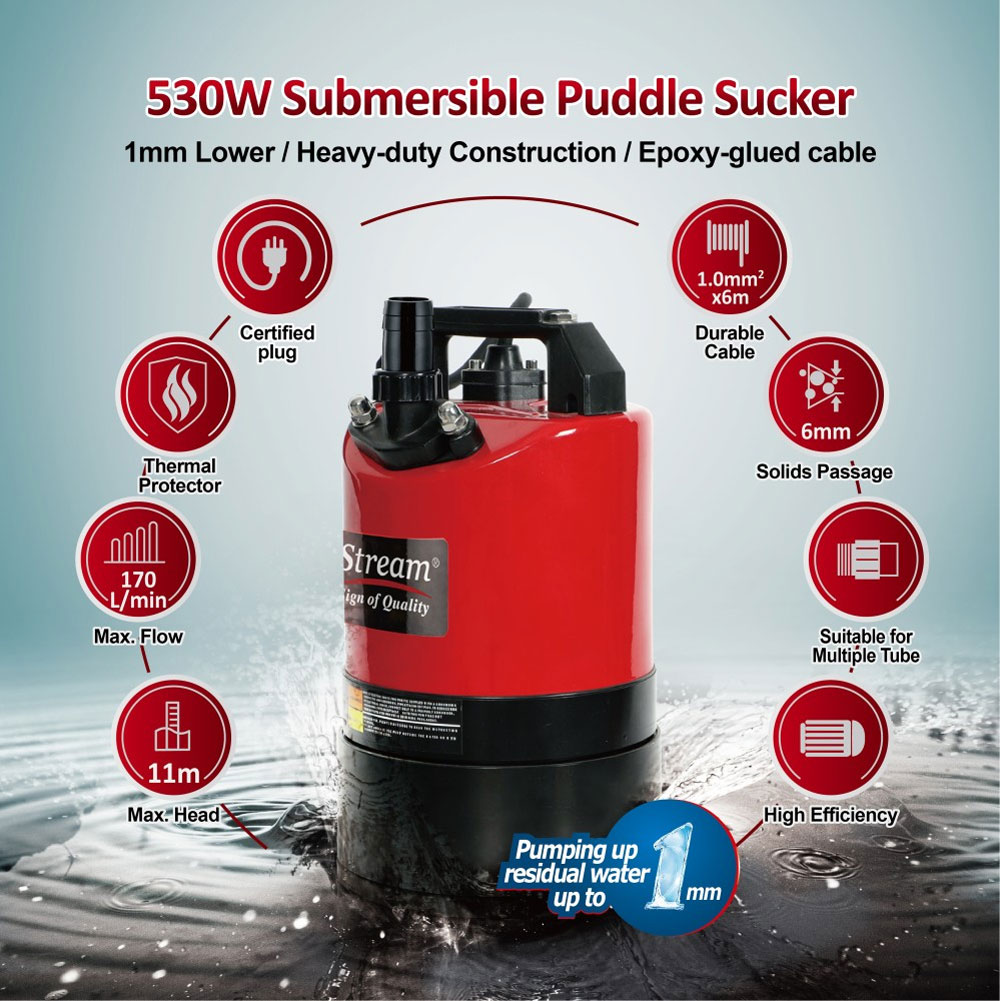 PRODUCT DEVELOPMENT PROCESS
The initial ideal of this submersible pump was proposed by one of our customers in Northern Europe. After conducted an extensive research, we decided to make this a good to go. It was a two-year process that involved designing, testing, and refinement. Our team of experts worked tirelessly to ensure that every aspect of the product met our exacting standards, from the design of the parts materials to the performance of the whole pump.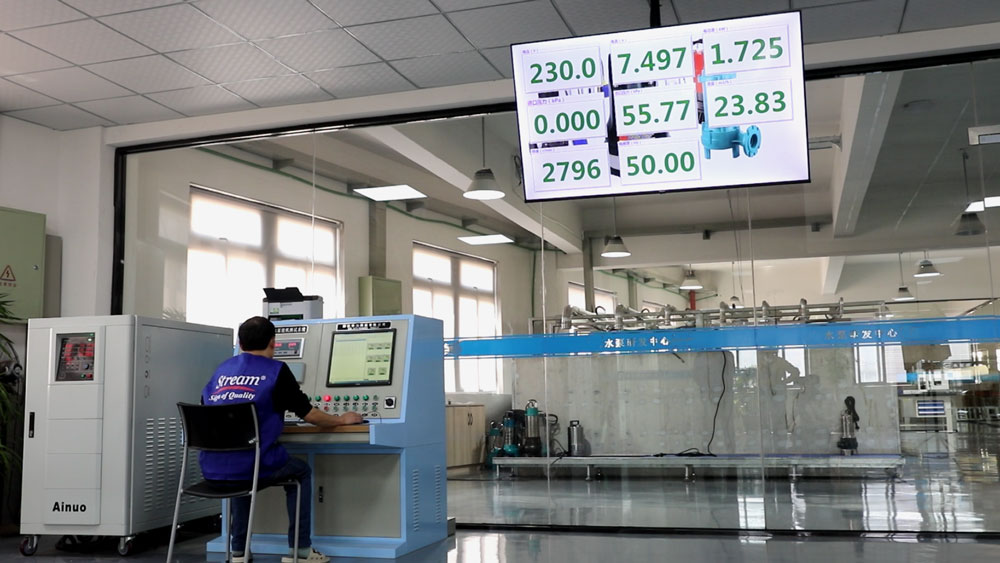 We started by carefully researching the needs of the market and identifying the key features that would make this pump stands out. We then began the design process, working with the finest materials and using the latest technology to create a product that would not only meet but exceed our customers' expectations. The final pump test includes
KEY CHANLLENGES
One of the key challenges in the development of this pump was the durability and stability of the motor. We conducted four rounds of durability testing, fine-tuning the product at every stage to ensure that it was efficient, reliable, and built to last.
After 2000 hours of continuous testing, we were finally satisfied with the performance of the motor and its ability to withstand the demands of our customers.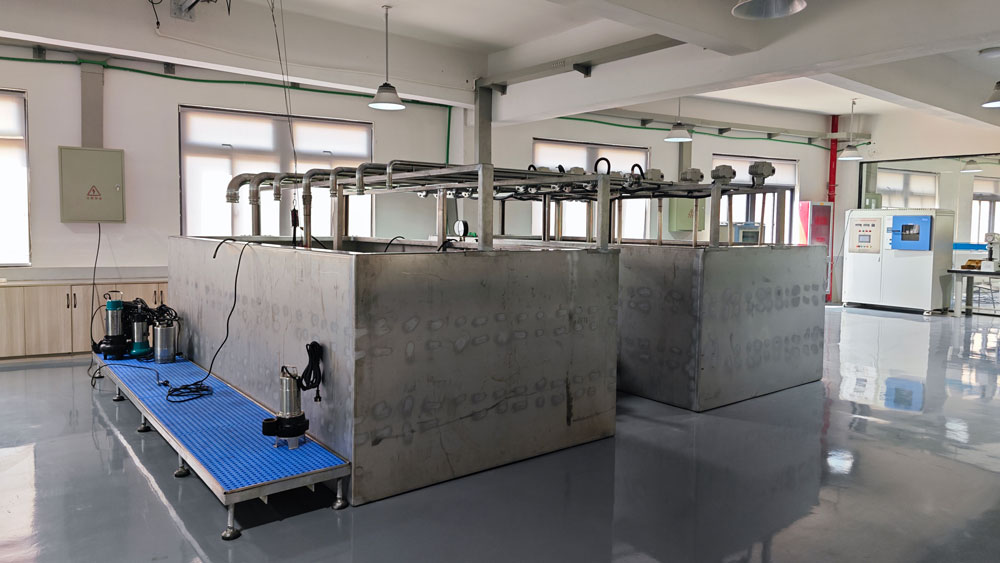 OTHER FACTORS
The construction materials of this submersible pump was also a critical component of its development as this pump was meant to be used in building and construction sites. We conducted extensive material testing to ensure that the aluminum casing was corrosion-resistant, durable, and able to withstand the harsh environments in which it would be used.
It's this commitment to craftsmanship and attention to detail that makes us confident that our professional submersible pumps will meet the needs of our customers that persue for high quality and long-term cooperation. And it has indeed received approvals and supports of many professional customers in different fields and make it our top-rated product in Stream Pumps.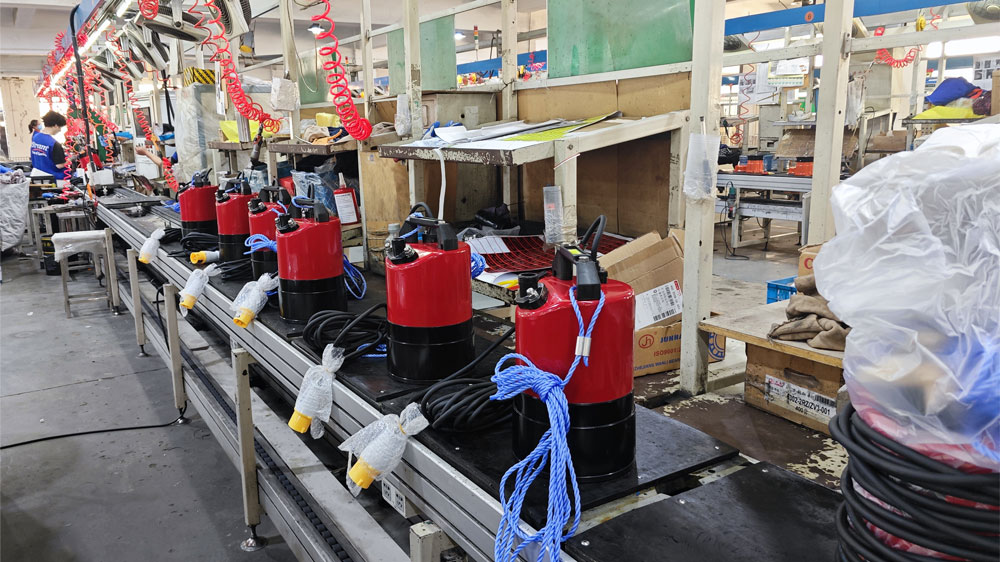 If you're looking for a pump that embodies the spirit of craftsmanship and attention to detail, look no further than our offerings. We have plenty of water pumps that come from the result of hard work, dedication, and a true commitment to quality that we know you'll appreciate.