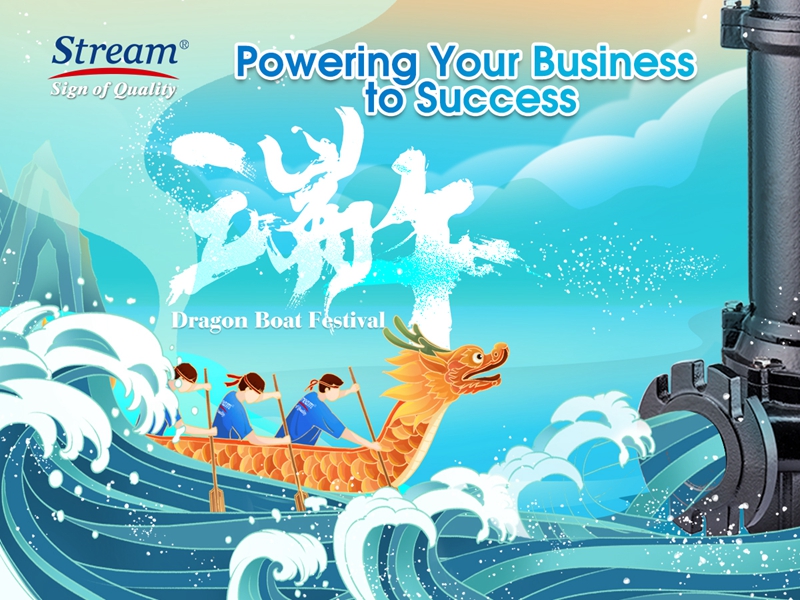 Dear friends and valued customers,
On this special occasion of the Dragon Boat Festival, we extend our warmest wishes to you and your loved ones. As a water pump supplier, we understand the importance of this festival in Chinese culture, and we would like to take this opportunity to share its significance with you.
The Dragon Boat Festival, also known as Duanwu Festival, is celebrated on the fifth day of the fifth month of the lunar calendar. This holiday has a history of over 2,000 years and is deeply rooted in Chinese traditions. It commemorates the great poet and statesman Qu Yuan and is celebrated with various customs and activities.
During this festival, people partake in dragon boat races, where beautifully decorated boats are rowed to the beat of drums. These races not only showcase teamwork and unity but also pay homage to Qu Yuan, who drowned himself in the Miluo River. People also enjoy eating sticky rice dumplings, known as zongzi, which are wrapped in bamboo leaves and filled with different ingredients. It is believed that eating zongzi brings good luck and wards off evil spirits.
At STREAM, we strive to embrace the rich cultural heritage of China and share it with our global partners. We are committed to providing you with high-quality water pumps that meet your specific needs, backed by our expertise and dedication to excellence.
As we celebrate the Dragon Boat Festival, we also express our gratitude for your continued support and trust in our products. We look forward to further strengthening our partnership and serving you with the utmost professionalism.
Once again, we wish you a joyful Dragon Boat Festival filled with happiness, prosperity, and success. May this auspicious occasion bring you and your loved ones closer together and inspire new beginnings.
Happy Dragon Boat Festival!
Best regards,
STREAM PUMPS
Feel free to customize the message according to your preferences and add any additional information that aligns with your brand and values.