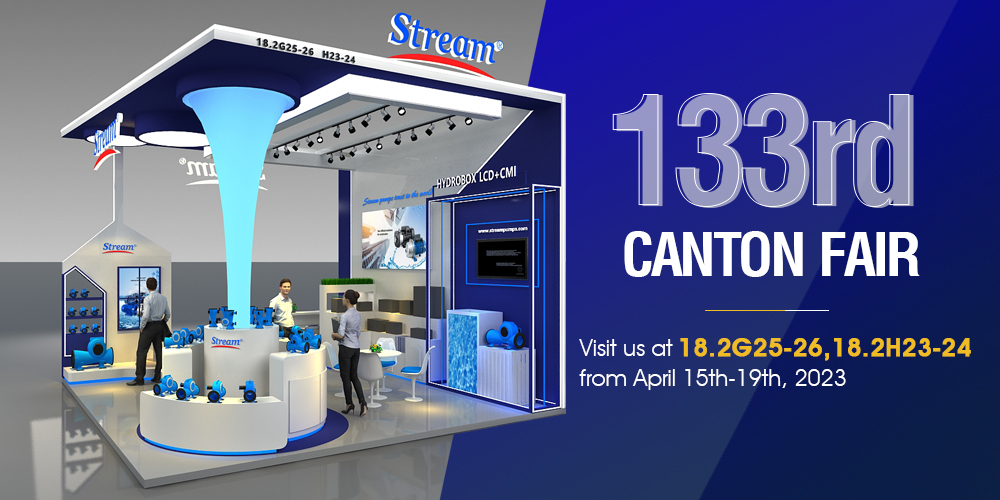 The 133rd Canton Fair is set to kick off in Guangzhou, China, and our company is proud to be participating once again. As one of the largest trade shows in the world, this event provides an excellent opportunity for us to showcase our products and solutions to new and existing customers from around the globe.
Our primary goal for this year's exhibition is to meet with both new and established clients, and to showcase our mature product offerings and exciting new product launches. We are excited to reveal our latest offerings and to collaborate with clients on new and innovative projects.
At the fair, we will be showcasing a range of products, including our most popular items, as well as our latest innovations. Our team of experts will be on hand to provide personalized demonstrations and answer any questions that visitors may have. We hope to use this opportunity to build new partnerships and strengthen existing relationships, while expanding our reach to new customers around the world.
We are confident that the 133rd Canton Fair will be a success, and we look forward to seeing everyone at our booth.